Technology is in all corners of society
Computer and Information Technology skills are in high demand
IT's Your Future is a non-profit technical education program based in the Hudson Valley dedicated to providing IT skills training and IT career mentoring to underresourced communities.
We Provide All The Learning Material You Will Need.
You will get an eBook to read and study from. You will get access to track your performance and progress. You will also get an exam voucher. Do not pass this opportunity up.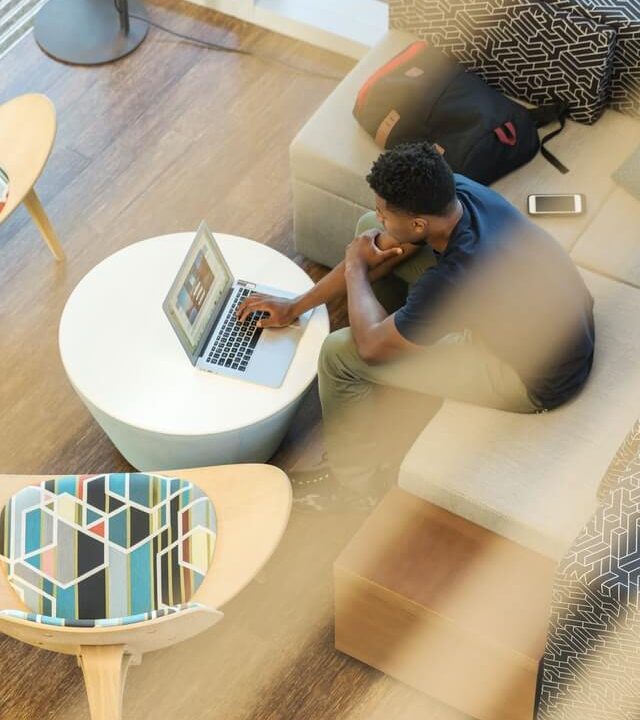 Register to see if you qualify for tuition free learning. Books and study materials may be paid for.